Agarwal Freight Cargo Packers and Movers Bhubaneswar
Expert shifting service providers have now come to Bhubaneswar with establishment in Movers and Packers industry with the renowned name of Agarwal Packers and Movers in Bhubaneswar.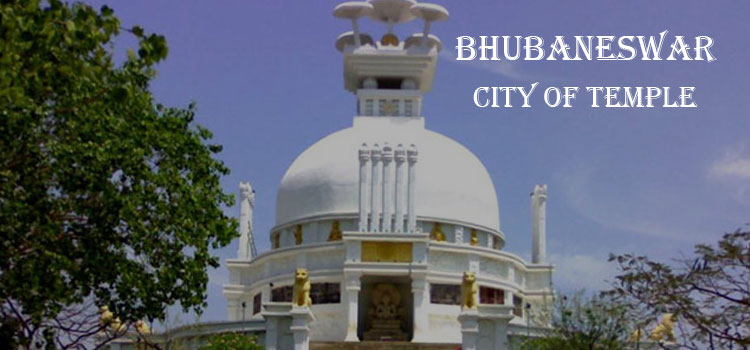 We at Agarwal Freight Cargo Packers and Movers provide you with best solutions at one stop location in Bhubaneswar with peace and comfort at your house with free hands doing absolutely nothing. All your stress and worries out of the window, when you hire the specialist in moving and packing industry. We provide with excellent shifting and relocation services to you at your door step. We at Agarwal Movers and Packers start from the enquired filled form from you end and start researching with our management team and client servicing with how better we can provide our packing and moving services to you that will benefit us as well to you. We search for the best and affordable quotations as per your budget requirements and needs that will make you proud in choosing and hiring professionals like us at Agarwal Packers and Movers Bhubaneswar, which will directly make us proud and standing tall in the crowd for becoming different and providing with featured services from us at Agarwal Freight Cargo Packers and Movers in Bhubaneswar.

You have needs and requirements and we have our quality assured services for you. We at Agarwal Packers and Movers provide you with our services from door to door end for your moving and packing needs, so that you do not have to pick even a small toothbrush. Comfortably sit and rejoice and rejuvenate your life with friends and family and let us do all the hard work that we have practiced over ten years of extreme persistent efforts and experience in this moving and packing services. Our staff members are proactive and trained skilled workers with manpower to have all your packing and moving needs and requirements wishfully fulfilled without any comprise in competitive price range in the market. We are one of the leading packers and Movers company in Bhubaneswar which provides moving and packing solutions so quickly and with swiftness. We at Bhubaneswar Agarwal Packers and Movers provide you with on time delivery and hassle free movers and packers services in Bhubaneswar. We also facilitate with home storage services and warehousing services for you with pests free and segregation of each household items into different compartments for easy access to things with record list of items that is approved by you; our dear customers. This ensures of safe and secured delivery without causing any minute damage your belongings and thereby earning your trust and respect for this company and makes us rank top in movers and packers services industry by the name of Agarwal Freight Cargo Packers and Movers in Bhubaneswar.
Please Feel Free To Call Us !! We, Are Just A Number Away i.e. +91-9022709709 / 022-27561003